VIDEO – AUDIO: Mo'Kross ft Jay Pro – VICES (Prod. Nasti)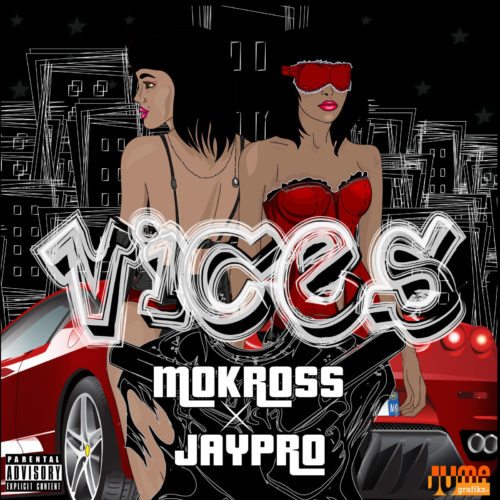 Rapper, singer, song writer and composer, Mo'kross is out with a fresh new single VICES to lunch his career. The genius of his rap technique and his versatility on beats shows that this rising star is definitely ready to take on the music industry.
On the song Vices produced by American producer 'Nasti' based in Atlanta he features rapper 'Jaypro' and they deliver an exceptional dimension to hiphop.
The music video for VICES was shot in Lagos by Tstickz
You May Also Like
---
Download MP3: VIDEO – AUDIO: Mo'Kross ft Jay Pro – VICES (Prod. Nasti)